Welcome to our what's new page! Here we showcase the latest additions to the Alexander Henry collection, our Cotton Lawn collection and our Fashion for Home collection. Each time you visit our website, a click on the What's New link will put you together with the most recently uploaded designs in any of the Alexander Henry collections. In short, a great convenience and a real time-saver!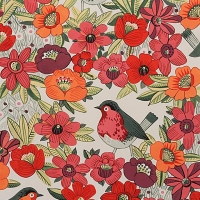 Birdland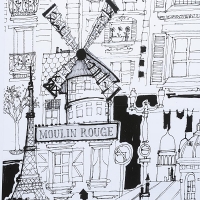 Moulin Rouge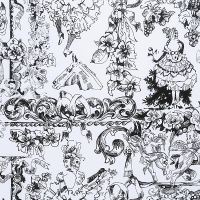 Can-Can!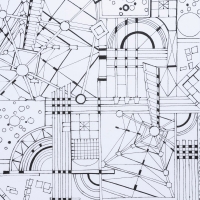 Apparatus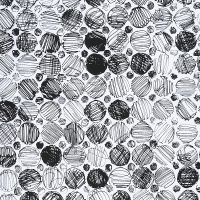 Toulouse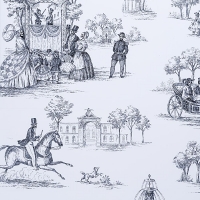 Luxembourg Garden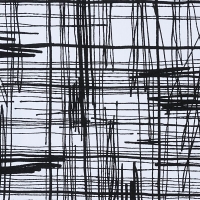 Live Wire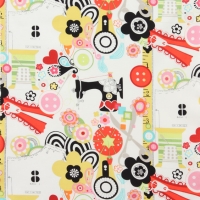 Sew Now! Sew Wow!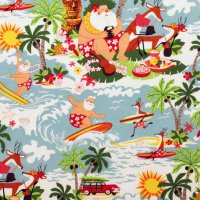 Surfin' Santa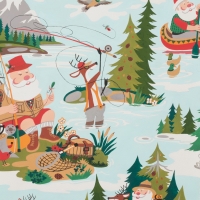 Santa @ Sugar Mountain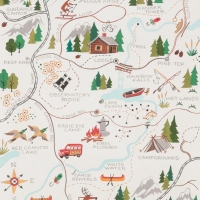 Sugar Mountain Trail Map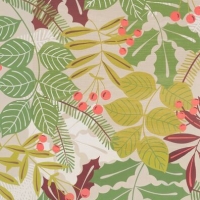 Pine Berry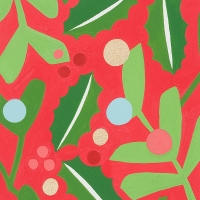 Merry Mistletoe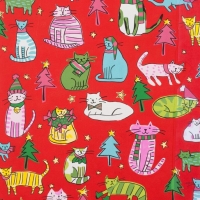 Jingle Cats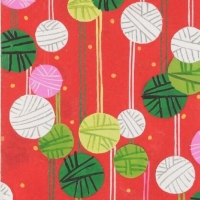 Kristmas on a String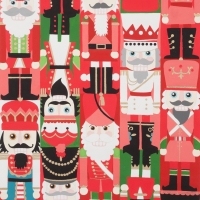 Nutcracker Sweet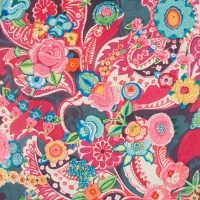 Clara Floral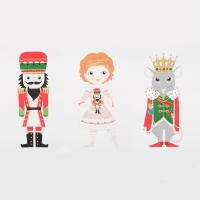 Nutcracker Panel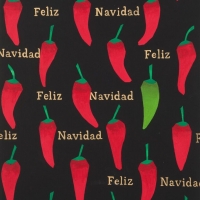 Feliz Navidad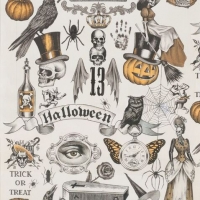 Trickery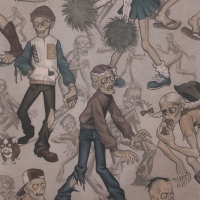 Zombie High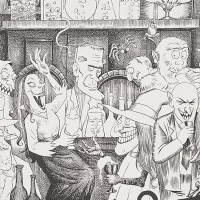 Unhappy Hour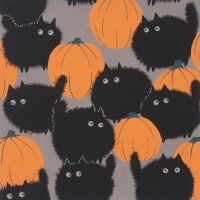 Belinda's Big Kitty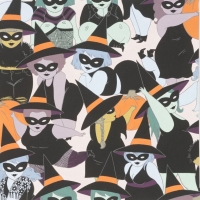 Belinda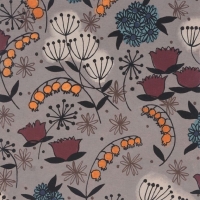 Belinda's Herbs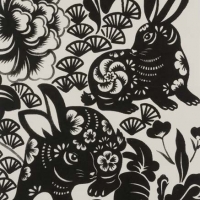 Usagi (rabbit)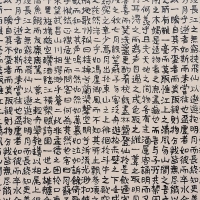 Okyo Kanji
Gilded Botan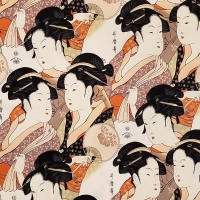 Sisters of the Golden Temple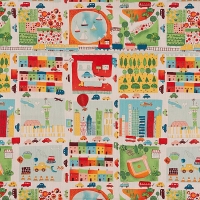 In Town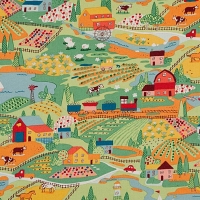 Countryside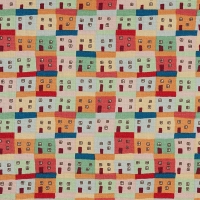 My Neighborhood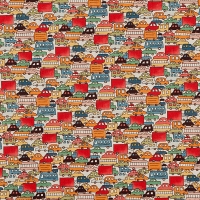 Rush Hour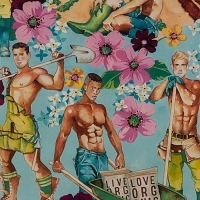 Plowing the Field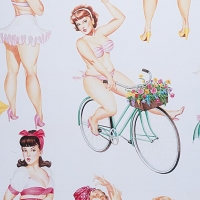 Good and Plenty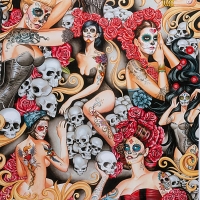 Las Elegantes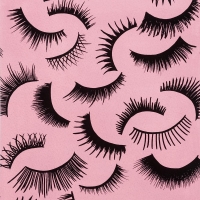 Batting Lashes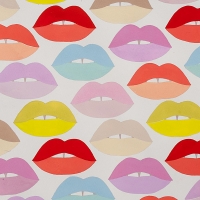 Kissable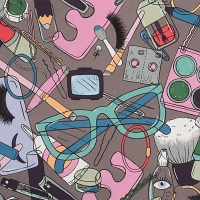 Day to Night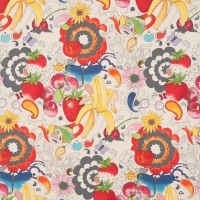 Afternoon Delight
Chula Hula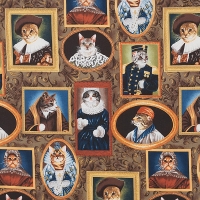 Elizakitten Era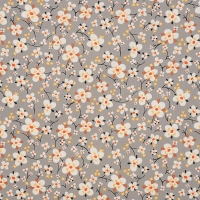 Farmdale Blossom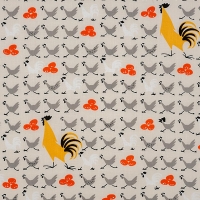 Farmdale Crossing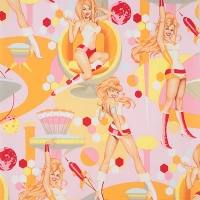 Future-Ella!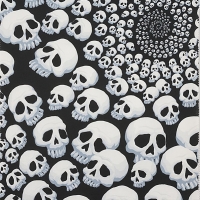 Skullfinity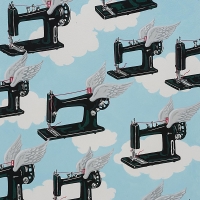 Flying Machines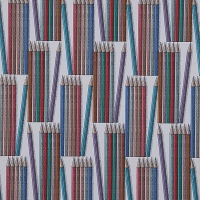 Looking Sharp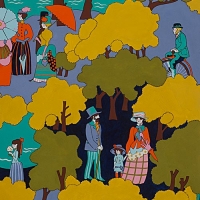 Sunday in the Park